EFT for Autoimmune
Back in the 1980's I was introduced to meridian tapping, holding, acupuncture, and more. This was just a taste of the "magic" that I would start using in my own health care practice later… eventually using EFT for Autoimmune cases.
I first learned NET/ Neuro Emotional Technique, a facilitated meridian and kinesiology modality developed for physical dis-ease caused by emotional stress. I wished then that I could find a similar meridian-based tool that I could use on myself. Synchronistically, a friend introduced me to the original "long form" of EFT/ Emotional Freedom Techniques. From there I signed up directly with Gary Craig, EFT's originator, to learn and become certified (eventually) in that modality. Today I use my own "N-hanced" or "Neuro Emotional Freedom Technique" that I've adapted from blending NET and EFT.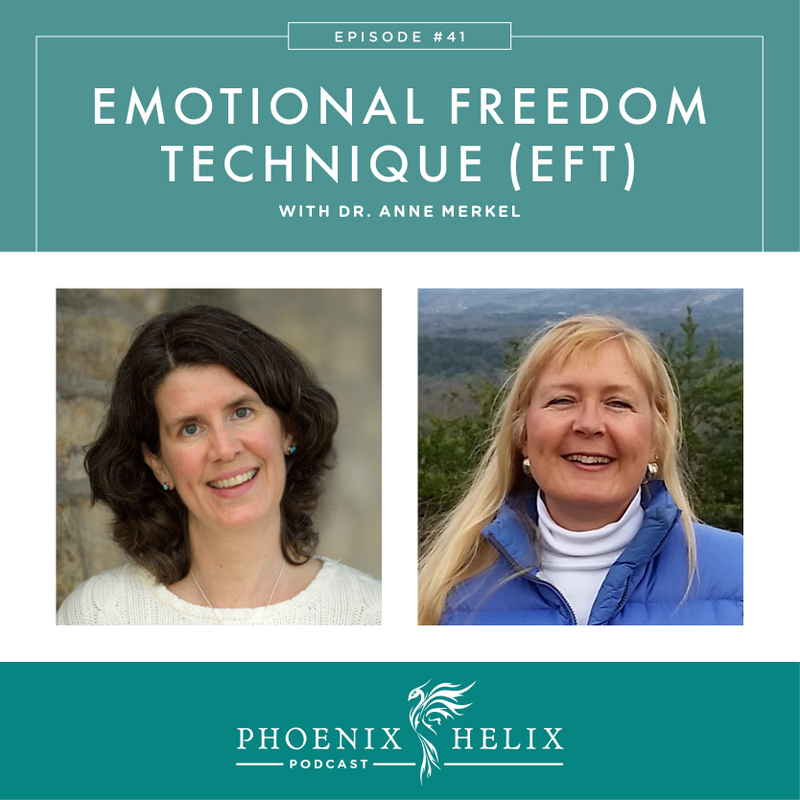 This podcast interview from 2016 explains how I utilize EFT or N-EFT with my clients who suffer from chronic health disorders or autoimmune conditions. You can enjoy it here. . .
Feel free to contact me directly for more information or sign up for a complimentary consult so we can discuss your needs! In the meantime, try using EFT for autoimmune or chronic health conditions that may be stealing your life!