EFT Self-Study Products with Energy Therapy Exercises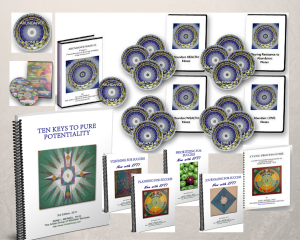 Whether you are a seasoned EFT Practitioner or new to EFT (Emotional Freedom Techniques) Tapping, I've created a number of EFT Self Study products that will serve you… in your life and in your practice. Some of the packages include private phone coaching sessions with me, most include mp3 recordings, and all include downloadable e-guides with exercises and work sheets. They all employ Energy Therapy principles and exercises and use EFT as a primary modality for studying in the privacy of your own space at your leisure.

I hope you will avail yourself of the benefits of the guidance in these e-guides and audio packages.
If you are working on your business or life and wish to gradually be taken, step-by-step through Visioning, Planning, Prioritizing, or Bringing It Forth into Your Life, then these e-guides are for you.  Learn more…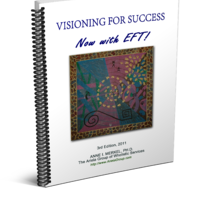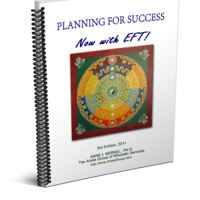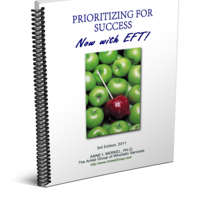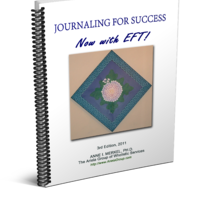 Abundance is all around you at all times in all ways. If you cannot accept or realize this abundance in one or more areas of your life, then the Abundance Packages are easy-to-use tools that will change your life! One program includes 26 audio recordings plus a private phone coaching session with me. Check these out!

  Learn more…