Recent Practitioner Publications Using EFT & Energy Therapy
In perfecting your practice modalities and using EFT and Energy Therapy tools as a Practitioner, you may realize that you wish to know more, go deeper into your own personal practice, or add new tools to your practice tool box. For this reason my Practitioner Publications can be used for Self Development, Reference, and Practice Training.
These 2015 publications offer personal advancement exercises that you can use for yourself and your clients, reference to enhance each session that you facilitate, and a coaching curriculum guide that will provide a solid foundation to your practice so you can guide your clients farther along their transformational path.
I wrote these books to meet the needs of many practitioners who have contacted me in the past with questions. They contain exercises, research information, and training points that I've gathering in my thirty plus years of research and application of energy therapy and coaching tools. I hope you enjoy them and that they are helpful to you and to those you serve!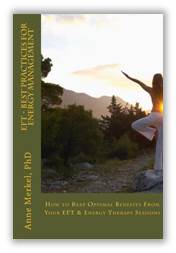 Learn How to Reap Optimal Benefits from Your EFT & Energy Therapy Sessions in this reference guide. Read more…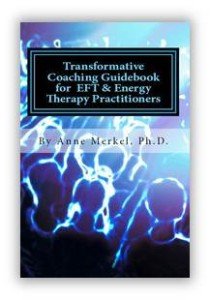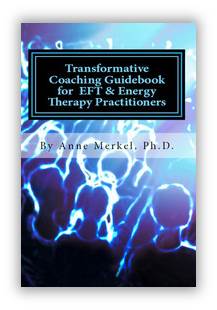 Create a Practice Coaching Curriculum to Support Your Clients to Thrive and to Want More!
Read more…
And, if you currently treat or know of someone suffering from Autoimmune Disorders, my latest book will provide natural health information and energy therapy approaches that you as a practitioner can apply in your practice or in your life.  Read more…