Wellness Retreat in GA Mountains
Wellness Retreats have become popular around the world, and now in the safety of your own home or in a beautiful resort region of north Georgia you can accomplish months worth of body-mind-spirit healing in just a few days.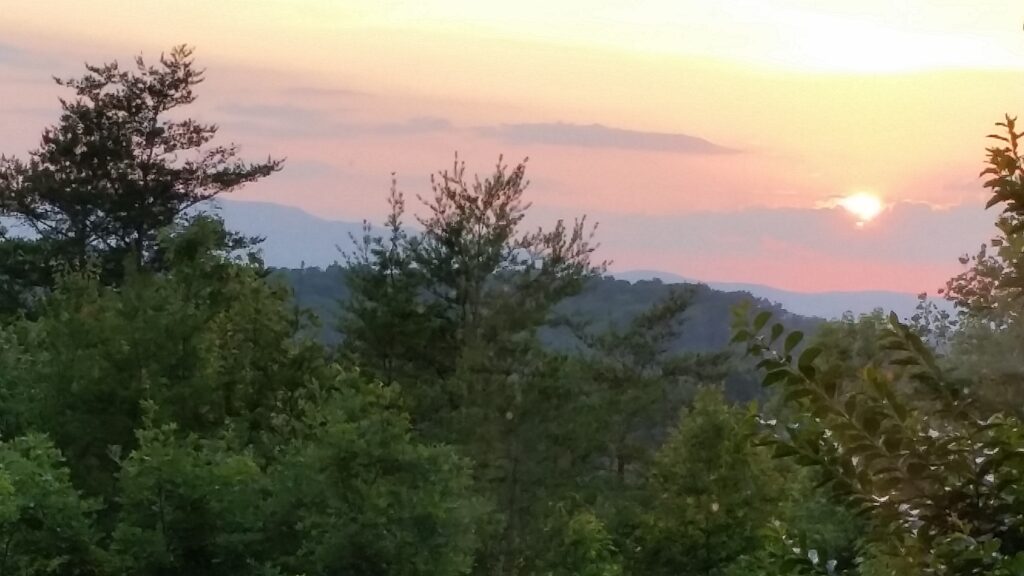 Dr. Anne Merkel has supported individuals and groups world-wide for over twenty years, bringing them face-to-face with root causes of dis-ease that might be holding them back in health, relationships, or their work. If you feel stuck in any area of your life, a virtual or in-person Retreat may be the answer to your prayers.
Learn all about these retreats by going here, and then schedule a phone consult to personalize a program just for you!