Energy Therapy Programs for Practitioners of  EFT, Natural and Functional Medicine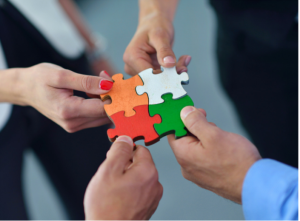 Mastermind Program for Practitioners
When a practitioner works with colleagues to share, support, and coach each other they form a very powerful MasterMind bond. When you add Energy Therapy to that you can literally feel the energy of a group session… even by phone! This 10th year  2018 Program for Practitioners of EFT and Energy Therapy is a powerful group of EFT Certified individuals who also practice holistic health modalities in their lives and practices.
Regularly Health & Wellness Practitioners who apply EFT, NET, Applied Kinesiology, Reiki, and many other Energy Therapy plus Natural and Functional Medicine modalities come together to share their tools, discuss difficult client or patient cases, and  support the intentions of each member of the group. In coming together in this way by phone, each practitioner continues to personally evolve as he or she is also nurtured by colleagues and given clues as to how to best enhance his or her professional practice. The energy on these calls is tangible!
This win-win opportunity often presents so much stimulation and turns into so much positive growth and fun, that it is hard to leave the group at the end of the session. Learn more…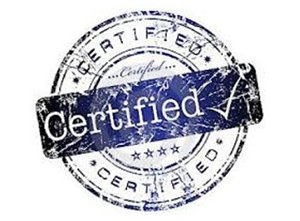 Energy Therapy Certification Program for Practitioners
When you remove toxins from your environment (negative thoughts, toxic emotions, artificial "foods", noxious pollutants, detrimental energies, etc.) the body, mind, and spirit re-balance and heal in almost miraculous ways.
And, for this reason, many Functional Medicine Practitioners are now incorporating Energy Therapy modalities into their practices to clear stuck toxic emotions in order to get better results in whatever they do with their clients or patients. So,…
If you've ever wanted to go deeper with your patients or clients in order to keep them well after a treatment
If you're seeking additional tools in your toolbox to improve your patient or clients' well-being on more profound levels
If you'd like to help your patients or clients make dramatic life shifts more quickly and easily
If you choose to build your practice, raise your numbers, and work smarter – not harder…
Then learn powerful energy therapy techniques that will help you to enhance the lives and accelerate the healing of your patients or clients, and earn Certification to apply them in your practice. Learn more…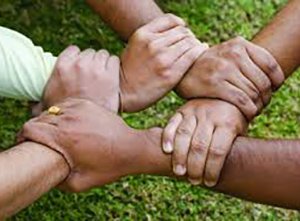 Transformative Coach Training for Practitioners
In my Energy Psychology practice I've worked with many EFT and Energy Therapy Practitioners as well as licensed Health Practitioners who did not know how to structure their practice and to support it with comfortable communication and underlying coaching principles. I have always offered programs for practitioners whenever there was a perceived need.
The purpose of the Transformative Coaching Program is to provide a coaching foundation or curriculum that can be used by Health & Wellness Practitioners or seasoned EFT or Energy Therapy practitioners. Applying the many concepts, exercises, scripts with clients or patients will provide structure to the practice protocol and ultimately will empower both the practitioner and the person served.
Using concepts that come from traditional coaching and blending them with specifics of an energy therapy practice, this program with published Coaching Guidebook includes two tracts. Tract I: a body-related section to address working with clients or patients who present with physical issues, and Tract II: related to all clients who present with emotional, psychological, conscious transformation needs. The two tracts work hand-in-hand and offer specifics for the different types of clients. The program includes multiple forms and exercises to help you save time as you build your practice through quality service. Learn more…