Energy Psychologist and Naturopath Dr. Anne Merkel           Treats & Trains Health Care Practitioners
You must have come here with a need, a question, a concern that only a seasoned energy therapist with natural health and energy medicine training can address to your satisfaction. Maybe you are ready to change your life and your Health & Wellness Practice through conscious transformational coaching or by integrating energy therapy modalities therein.  I am here to serve you in ways that will address the needs of your body, mind, business, and spirit. Together we can walk together to clear your path of obstacles in order to create what you most desire.
As a practicing Energy Psychologist and Doctor of Naturopathy, I use many Whol-istic tools in my practice to clear both inherited as well as learned issues causing physical, mental, emotional pain. It does not matter whether the source of dis-ease is from Nature (DNA-based or pre-cognitively patterned) or from Nurture (upbringing, early indoctrinated beliefs, personal traumas, physical environment)… the pain is still there and my specialized body-mind-spirit tools including Digital Meridian Assessments and Balancing, NET/ Neuro Emotional Technique, Energy Remedies, Homeopathy, and EFT/ Emotional Freedom Techniques Meridian Tapping can help to identify and clear the root causes and support a re-balance where needed.
Feel free to scroll down, look around, and contact me with questions.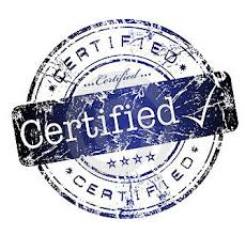 The research is proving… that when emotional energy has been cleared a body can re-balance more easily and quickly, medications and supplements are better assimilated and produce the desired results without as many side-effects, therapeutic modalities "hold" better, and people get well.
MD's, Chiropractors, Naturopaths, Coaches, Psychologists, Massage Therapists, Hypnotherapists, among so many others, are starting to integrate Energy Therapy modalities into their practices.

I love supporting thousands of others through the Health & Wellness Practitioners who have earned their Certified Energy Therapy Practitioner credential with me. Learn more…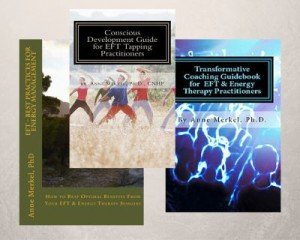 If you are an EFT or Energy Therapy Practitioner working to perfect your practice modalities, there may come a time where you realize that you wish to know more. The publications and audio packages provided here will take you deeper into your own personal practice, or add new tools to your practice tool box.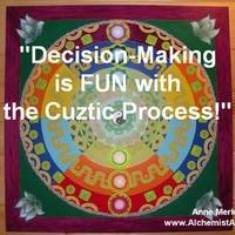 Have you ever had difficulty making a decision because you were emotionally involved with the process and the choices – either negatively or positively?
Or, have you ever wished for a certain outcome but felt you might be blocking it with your own fears and negative emotions?
The Cuztic Resistance Clearing Process is an easy-to-use process based on educational kinesiology which accesses both brain hemispheres. It is included with other energy therapy modalities learned and applied in the Certified Energy Therapy Practitioner 6-month program. Here the Cuztic Process Guidebook is available as my gift to you to try. If you like it, let's talk!   Learn more…
Keep scrolling down…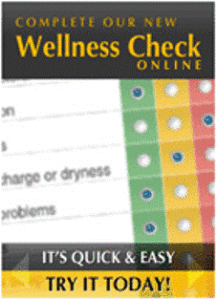 Learn how the body, mind, spirit connection helps to point out the most appropriate treatment protocol for natural balanced healing to take place. This simple to fill-in questionnaire uses physical symptoms to reflect back to me what is happening in the energy system of your body, and with this information the first steps to feeling better can be discussed. This tool used by
NET / Neuro Emotional Technique Practitioners
like me, demonstrates how the mind speaks through the body. Try it now with a complimentary consult on your health and well-being. 
Learn more…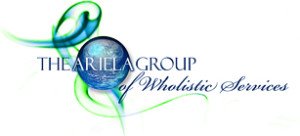 If you are looking for personal support for your body, mind, spirit, then you are in the right place!   I offer full-service support for you, your family, your friends, your clients via the Ariela Group of Wholistic Services, my company first established in 1985 in California under a different name.
You can easily choose personalized programs for your conscious transformation in the areas of Health & Wellness including Autoimmune Support, the Clearing of Trauma, or Creativity and Success Enhancement by visiting my other site.  Learn more…